Passionate Travellers. Expert Planners.
We wish you could be here with us when Tour Designers talk about their tours. Their passion and enthusiasm is infectious and before you know it, you're shivering with anticipation and adding a new destination to your bucket list.
beyond SIMPLY PLANNING ITINERARIES
Every element of a tour is hand-selected by an expert traveller who spends a lot of time out in the world seeking the most innovative and exciting ways for you to experience it. They take pictures (which they excitedly share with the rest of us), they sleep in the hotels, they try the food and they walk the paths to make sure that their tour is absolutely perfect for our guests.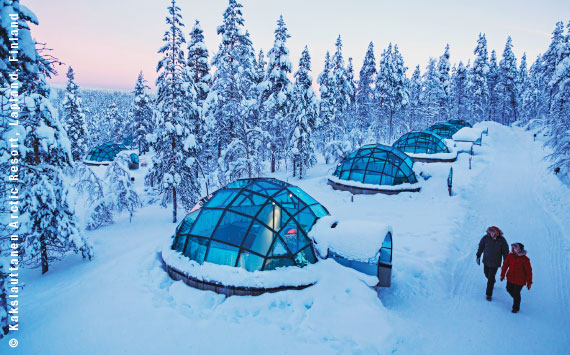 Staying on top of new and trending
destinations...
Part of being a tour designer means that you have your finger on the pulse of the travel industry. That means knowing what destinations our guests will want to see in the coming years before they even know themselves.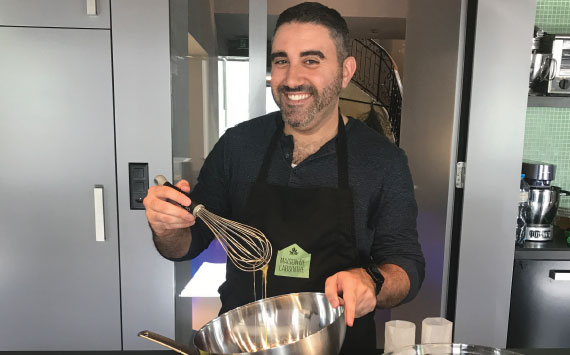 Carefully vetting every element
of a tour...
The only way to make sure that everything on tour is up to our exacting standards, our Tour Designers personally blaze the trail and experience every element of a tour before including it in an itinerary.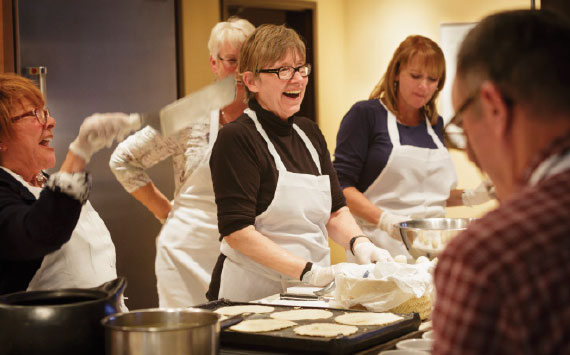 Searching for those special moments...
Not only do our Tour Designers make sure you get to see all the iconic must-sees, but they also seek out those smaller special moments that are so important to your overall experience of a destination. Whether it's a champagne toast at sunset in the Australian Outback or a cooking class in Vietnam, it's been carefully selected by a talented designer.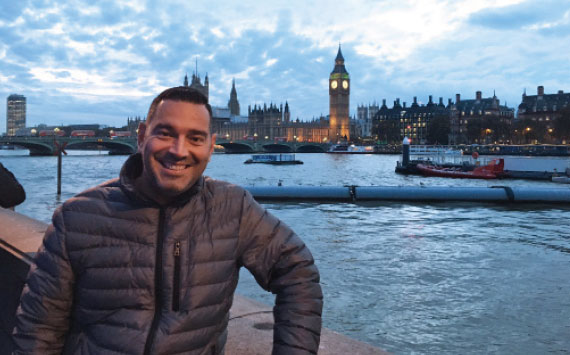 Experts in every region...
Whether it's the United Kingdom, Ireland, the American West, the South Pacific or anywhere else on the globe, one of our Tour Designers is an expert on the region. They're out there exploring every corner of the destination and building strong relationships with local guides, restaurant owners, hoteliers and others you will meet on tour.