SPECIALIZED. SENSATIONAL. SINGULAR.
spotlights.
Imagine yourself in Paris, sipping coffee in a corner cafe. Or maybe you're in the Tuscan countryside, watching the sun set over the rolling vineyards. You could be in New York City, ready for your second Broadway show. Or perhaps you're in Nashville, being serenaded by the sounds of up-and-coming country stars.
Make sure to bring your walking shoes
and a sense of adventure,
because Spotlights tours are immersive, guided tour experiences that let you feel like a local in a specific city. These tours are specially designed to put you in the heart of cities like San Antonio, Paris, or New York City to show you every facet of these magical metropolises. You'll be able to unpack once and settle in, but you'll still have access to a Tour Manager and planned excursions to each city's must-see destinations and hidden secrets only locals are aware of. Alongside planned excursions, built-in downtime in the itinerary allows you to explore your own way.
SPECIALIZED TOURING LETS YOU
focus
Spotlights tours are designed to immerse you into one locale, and show you what life is truly like there. You'll see the favorite tour attractions and also well-kept local secrets.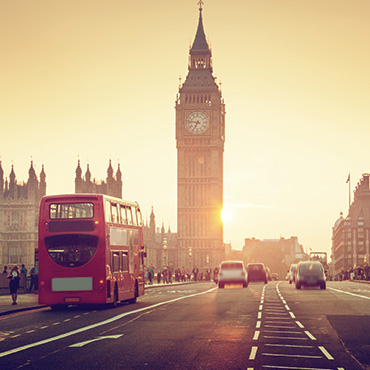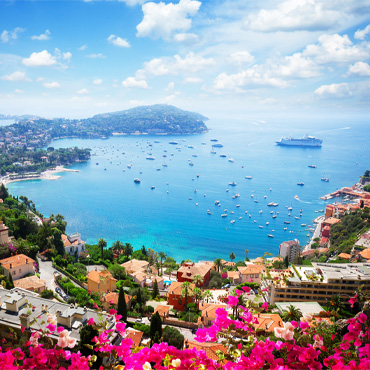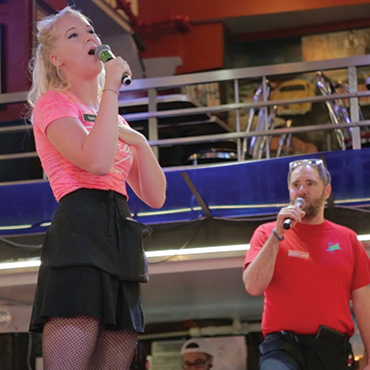 A Spotlights tour is built to let you experience a city from the ground up, allowing you to truly get to know your surroundings.
Sensational
CITY HIGHLIGHTS ARE ALL THERE.
These itineraries are designed to plant you in the heart of a city, and take you on excursions that show you all the
must-see sights and iconic attractions these legendary cities have.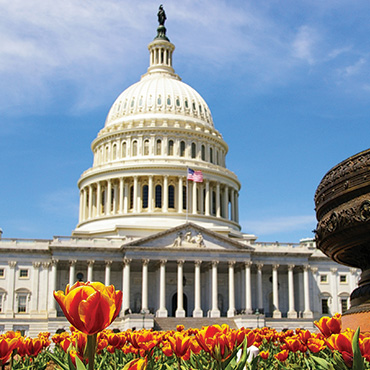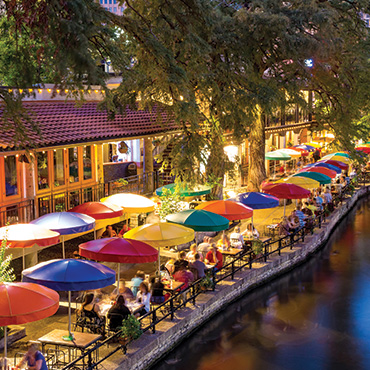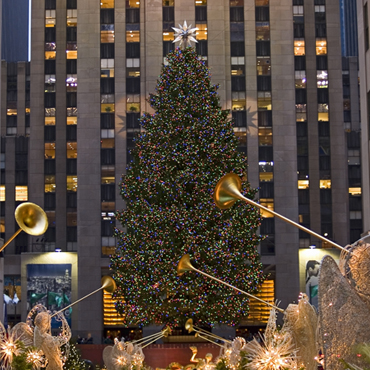 The Eiffel Tower in Paris, the Empire State Building in New York City, and Buckingham Palace in London are just some of the iconic sights you can expect to see on a Spotlights tour.
A SINGULAR STAY,
unique
TO YOU.
While your Tour Manager will handle all the details of many daily excursions, there is also built-in downtime so that you can explore the city any way you choose.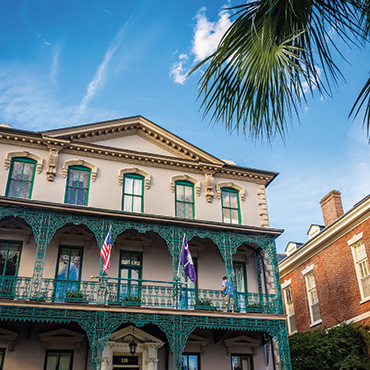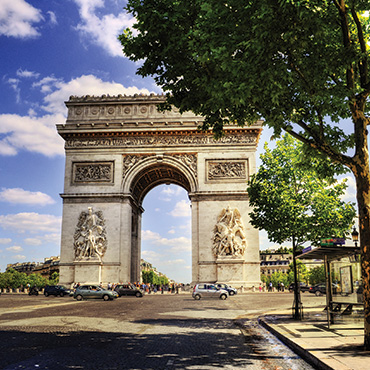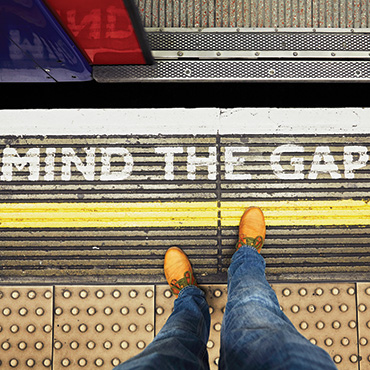 On a Spotlights tour, you can make the trip as unique as you are. You'll find yourself exploring on your own in no time flat.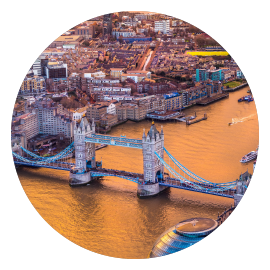 The Romans' original name for London was "Londinium."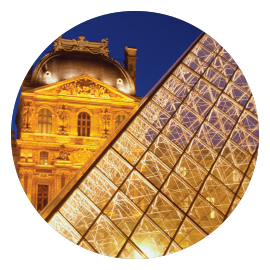 The Louvre in Paris is the most visited art museum in the entire world.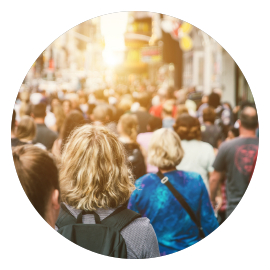 There are over 800 different languages spoken in New York City.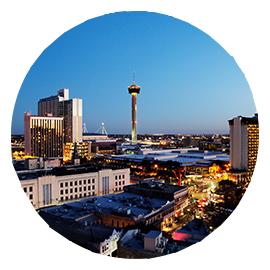 San Antonio is the second most populated city in Texas.