CAPTIVATING. COMPELLING. COMPLETE.
classic.
Imagine yourself coming face-to-face with a culture thousands of years in the making. Now imagine yourself in cities so modern, you can take an electric train anywhere. You deserve fine dining, must see destinations, and visits to dozens of UNESCO sites around the world.
These moments, along with many more, are what define Classic tours. Travel with an average of 32 people (maximum of 44) and delve into new worlds, cultures, and flavors like never before.
pack your bags, get your camera ready,
and get ready for a guided tour.
Classic tours are for those who want to see the sights, taste the cuisine and experience the world. The monuments, architecture, art, and natural wonders of the world will captivate you. The cultural experiences – delving into local life and cuisine, nurtures that wandering spirit within you.
And with guided travel, the most is made of every moment. Trip packages are designed to let you experience the magic of travel while we completely cover all the details. Your only job, once the tour starts, is to try to absorb it all.
EXCURSIONS TO MUST-SEE SIGHTS WILL
captivate
YOU.
You've seen postcards, magazines, and movies that feature incredible monuments and classic architecture, scenic natural vistas and man-made wonders. On a Classic tour, you'll see the must-see sights.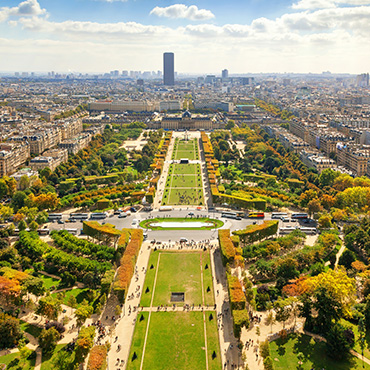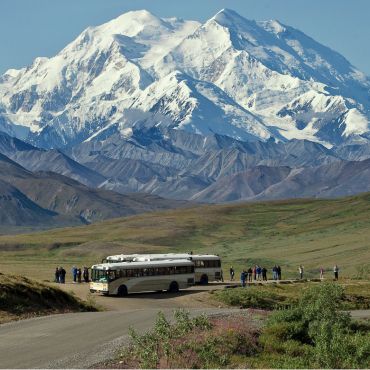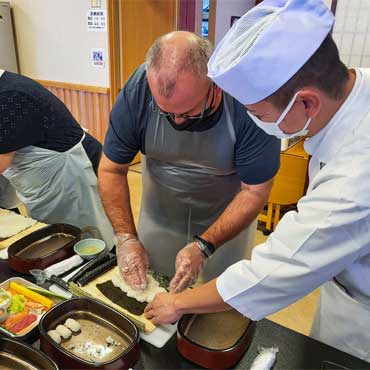 Our Classic tours are designed to give you picturesque moments at some of the world's greatest landmarks.
ITINERARIES DESIGNED TO GIVE YOU MORE
compelling

MOMENTS

Travel can be about feeding the eyes with beautiful sights, but it can also be about feeding the soul. For that, our itineraries are designed to not only show you the must-sees, but allow you to interact on a deeper level with a locale.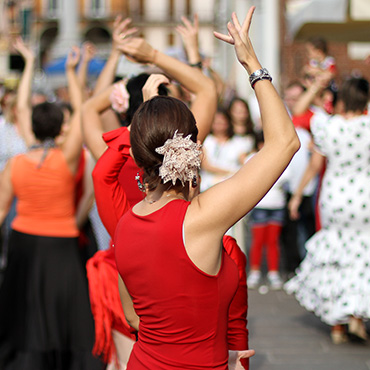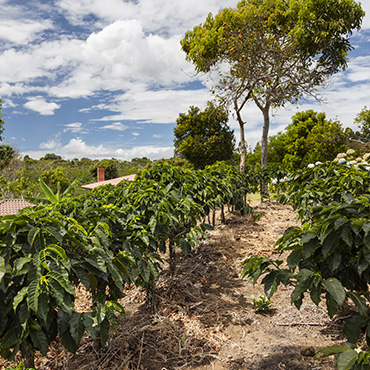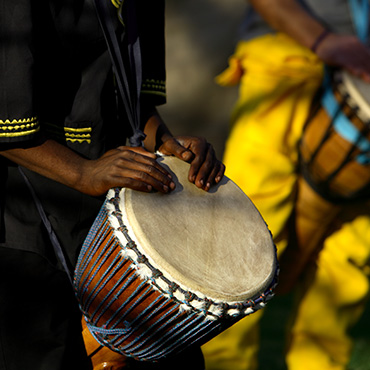 On a Classic tour, travellers experience the must-see sights,
and then go one step further into the rich culture.
YOU ONLY NEED TO ENJOY YOURSELF, WE'LL
completely

TAKE CARE OF THE REST

Guided travel has so many benefits beyond the ones mentioned above. We arrange your transportation, your accommodations, and make sure you get the most of every moment on tour.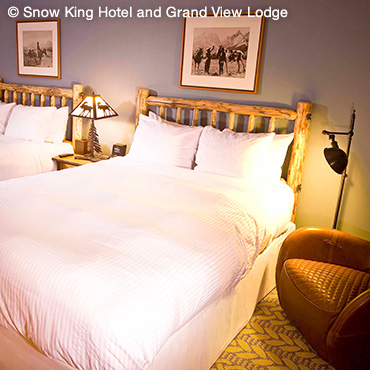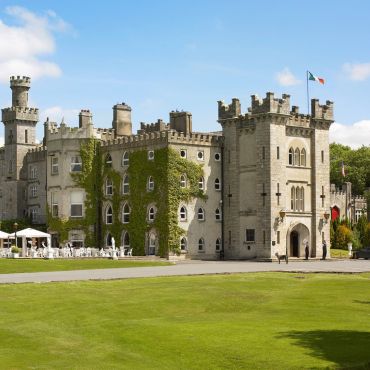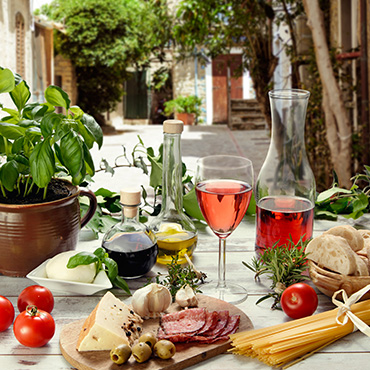 Let our experienced Tour Managers and Tour Designers make the most of your time and your money on a Classic tour.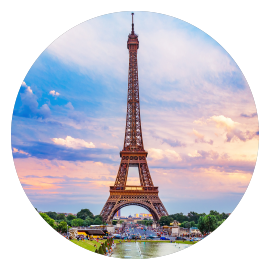 Standing at an impressive 1,063 feet, the Eiffel Tower is the second tallest structure in France.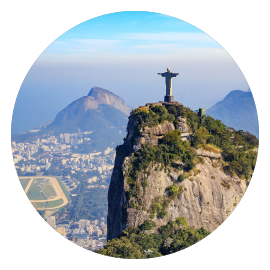 Christ the Redeemer, the Great Wall of China, Machu Picchu, Petra, the Taj Mahal, the Colosseum, and Chichen Itza were named the New 7 Wonders of the World.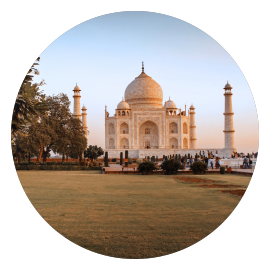 It is believed over 1,000 elephants were used to transport building materials for the Taj Mahal.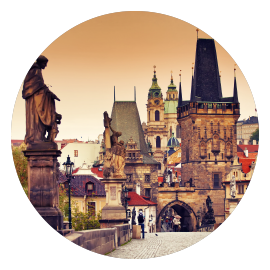 Prague was named the "City of a Hundred Spires" by 19th century mathematician Bernard Bolzano, who claimed to have counted them all.